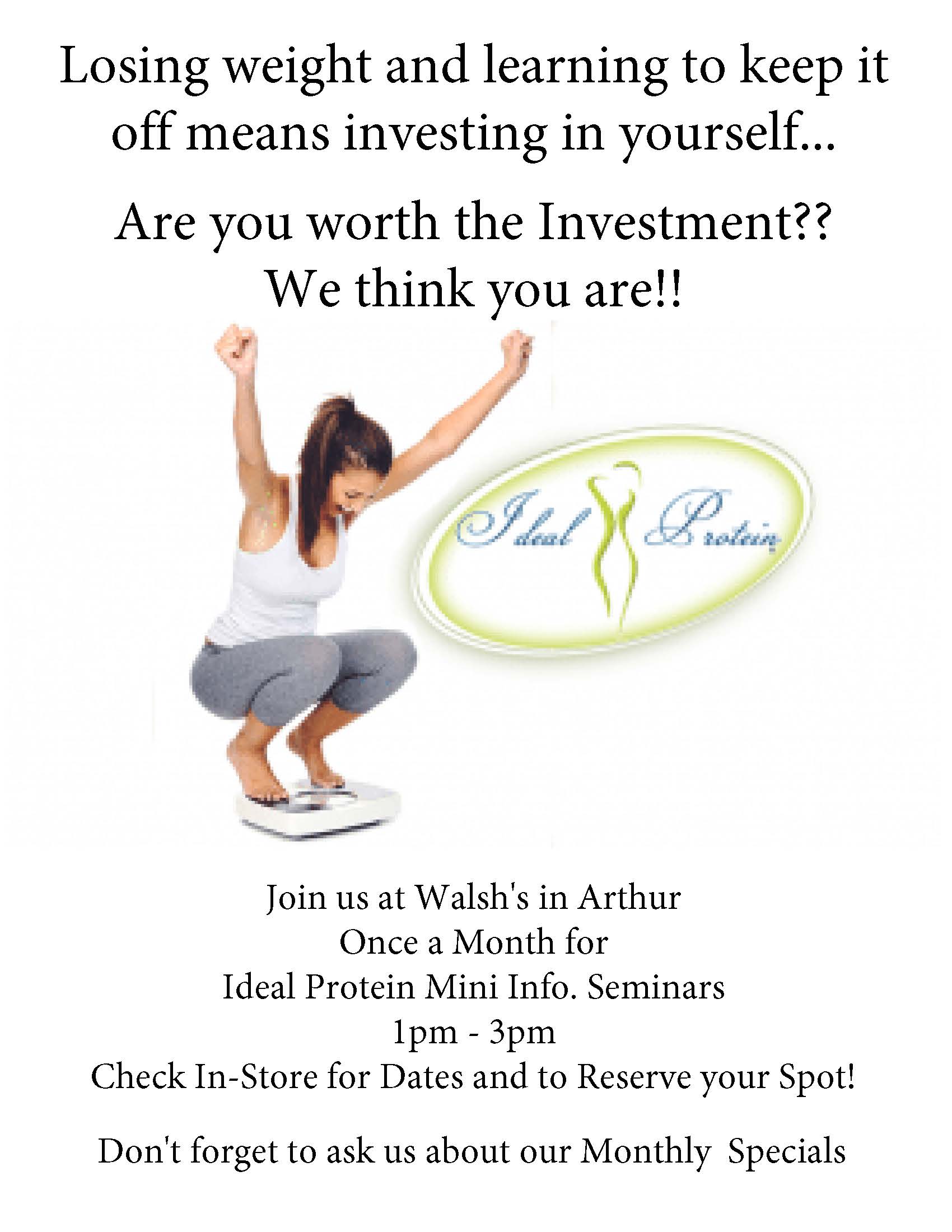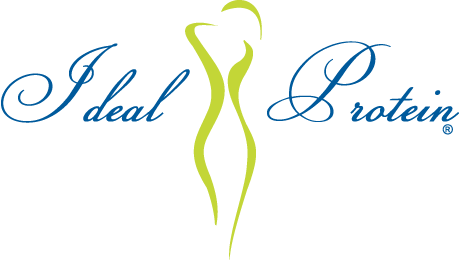 Medically Developed Weight Loss Method With a Beginning, a Middle and An End.
The Ideal Protein Weight Loss Method is a medically designed protocol containing 2 key components – weight loss and a healthier lifestyle education to assist you in maintaining your results after dieting. Our protocol has evolved for over 20 years, but was originally developed over 2 decades ago by Dr. Tran Tien Chanh who focused his career and research on nutrition with a particular emphasis on the treatment of obesity and obesity related issues.
What to Expect
Based on the experiences of over 3,000 clinics worldwide, the Ideal Protein Protocol enables the following:
Structured weight loss while supporting muscle mass;
An understanding of how food affects and is utilized by the body, including what causes fat storage;
Weekly one-on-one coaching, lifestyle education and guidance;
Personalized approach to setting weight loss goals, based on your health profile;
Losing weight can improve blood sugar, cholesterol levels and reduce blood pressure;
Find out more secrets to Ideal Protein's weight loss success during your initial weight loss assessment...
Our Coaches:

Arthur Location
Gloria and Crystal
519-848-2530

Mount Forest Location
Sara and Cindy
519-323-1221


Call for a Consulation Today!